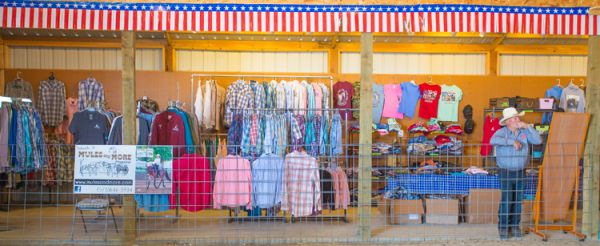 Visit the Big Barn and Jake Clark's MULE DAYS Store
Shop for souvenir t-shirts, hoodies, long sleeve dress shirts, caps, men, women & kid's clothing plus other memorabilia.
---

Mule Days "Watering Hole"
Cold Beer is served during the week at the "Mule Days Watering Hole".
---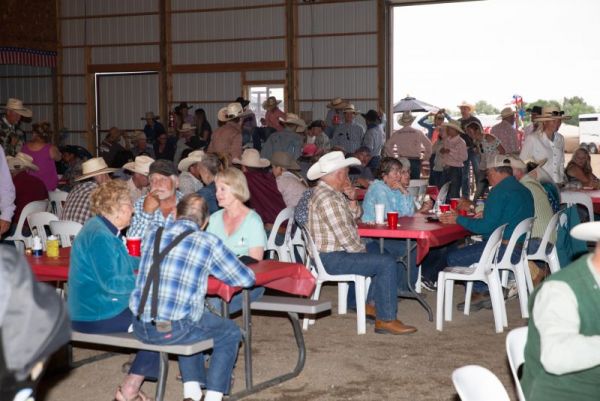 Montana Big Sky BBQ
Besides daily sandwiches Cody provides the Saturday Night Steak and Hamburger Dinner.
Thanks for a great meal for those in attendance.
---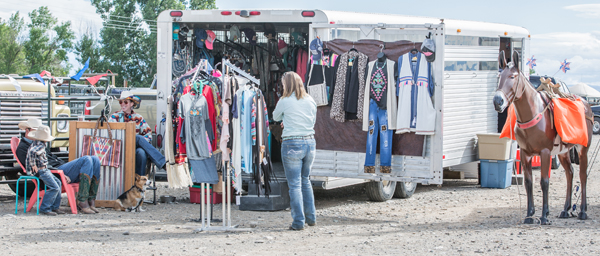 Western Charm
Tami & Lindsay Mahoney brings the lady special things.
---
Chick with a Chainsaw
Watch and shop as she does her magic with a chainsaw.
---
Haley Concession
Thanks to Mike & Tracy Haley bring daily treats for the attendees that are in attendance.
---